🎧 Debuting dApp Dialogues: Building Strategies from Top Innovators 🎙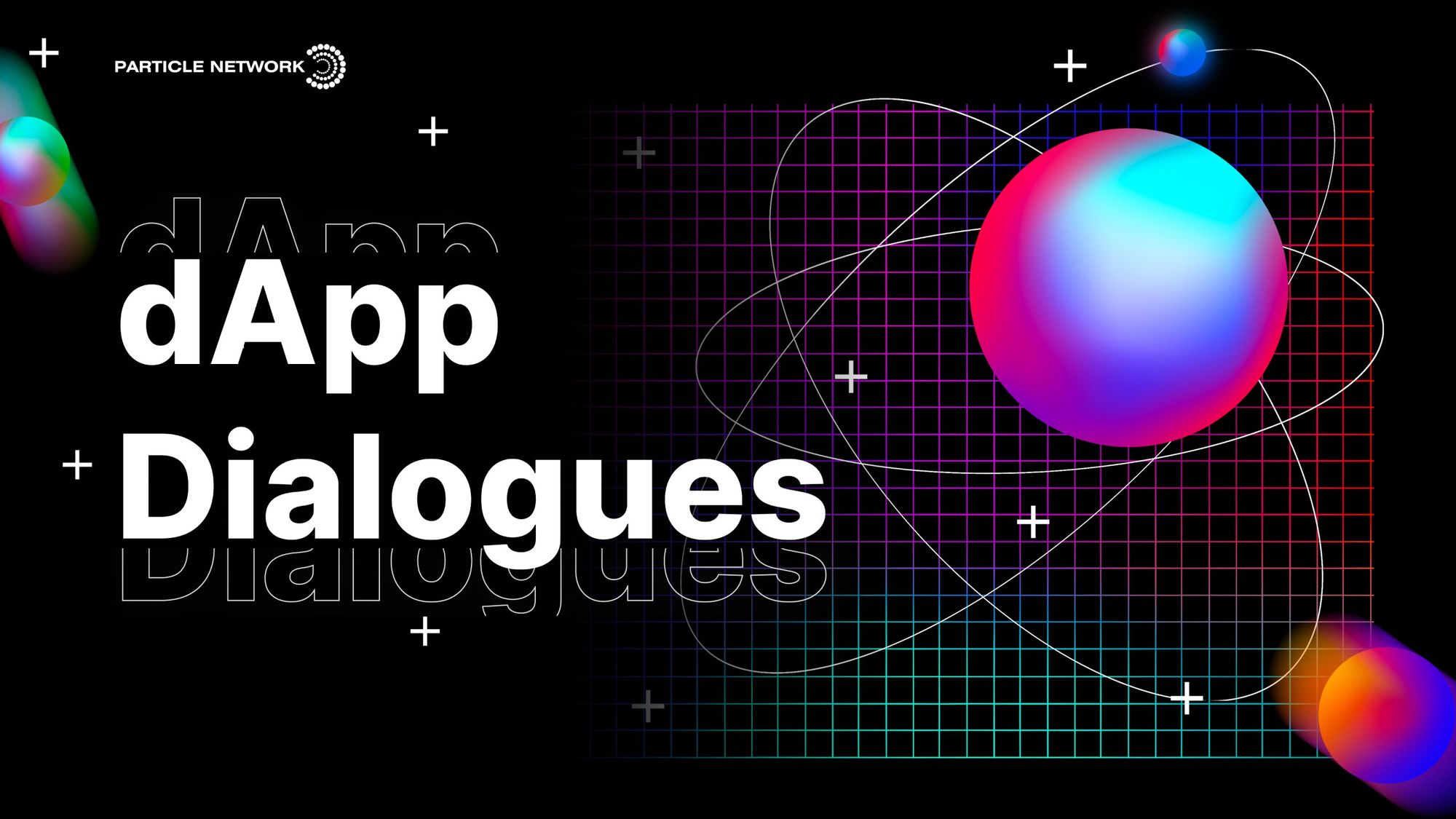 Table of Contents:
Hardcore Web3 builders out there,

Today, we are debuting our podcast, 'dApp Dialogues'!
dApp Dialogues is a discussion hub tackling one question: "How do you create a great Web3 product?". We focus on different innovators' unique approaches to problem-solving, UX, growth, product-market fit, and technical challenges, gaining actionable insights into their minds and everyday work.
🎧 To stay tuned about all releases, follow us on Youtube, Spotify, or add it to your RSS feed! We'll soon aggregate more platforms to this list.
Ep 1: Contracts for Web3 is also live!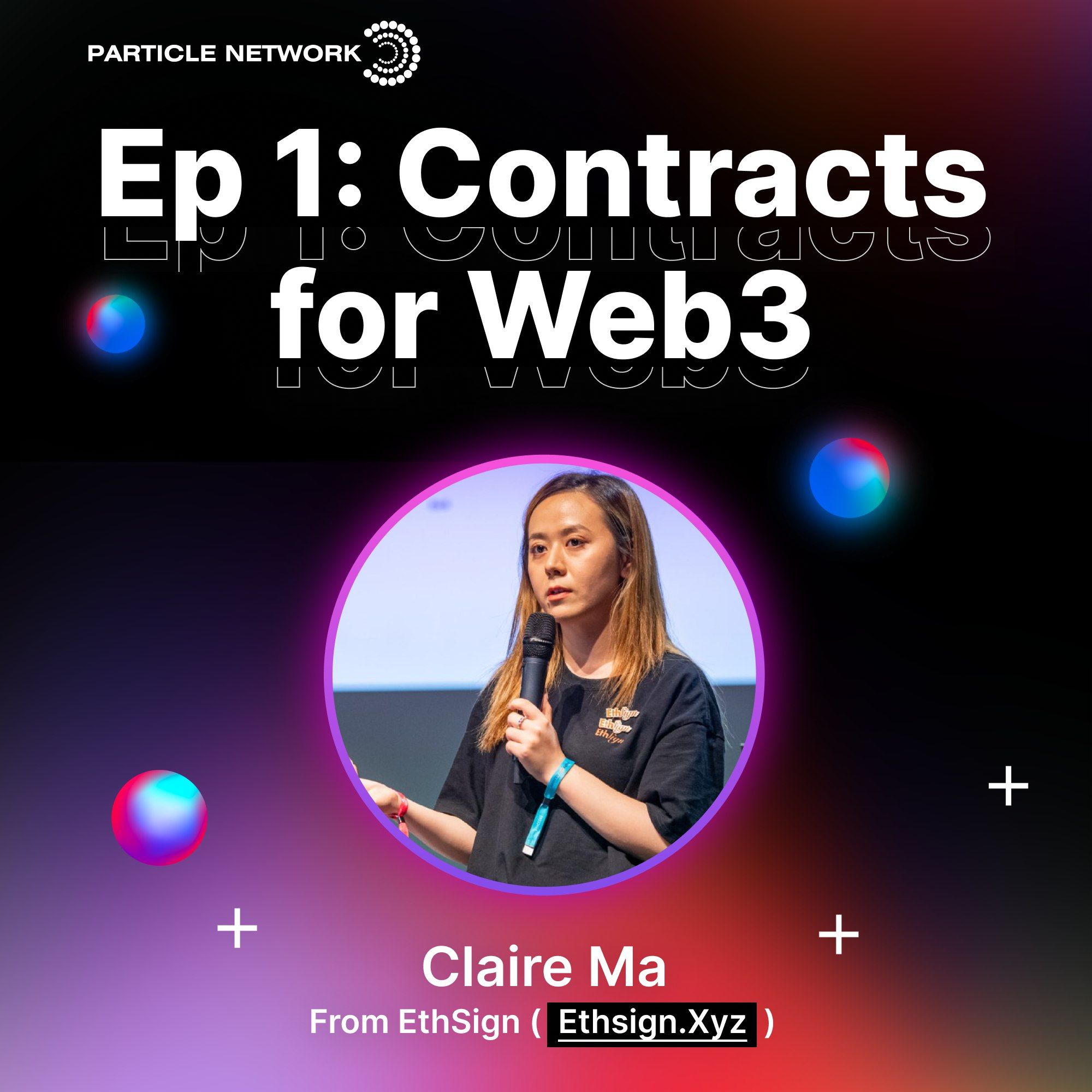 Our first episode features Claire Ma, Product Lead @EthSign, who discusses the product lessons learned by building EthSign. 📜✍️
EthSign is reshaping digital contracts, aiming to create a Web3-native alternative to services like DocuSign. We discussed the needs of DAOs and Web3 businesses, revenue models for public goods, and challenges unique to building Web3 alternatives to Web2 products, as well as the future of decentralized legal tech. 🔐
Listen to this first episode:
---
Particle Network's Modular Smart Wallet-as-a-Service solutions are 100% free for developers and teams. If you have any inquiries about integrating with us, feel free to book a meeting with one of our agents!
---
About Particle Network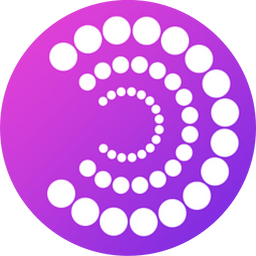 Particle Network is building the Intent-Centric Access Layer of Web3. Particle's Modular Smart Wallet-as-a-Service tools allow developers to tap into MPC-TSS and social logins to enable self-custodial, dApp-embedded wallets accessible through users' Web2 accounts. This also allows them to tap into ERC-4337 account abstraction, enabling a seamless experience with maximum flexibility. Particle's next evolutionary steps include the introduction of Omnichain Abstraction, a Confidential zkStack, and the Intent Fusion Protocol, elevating users' experience within dApps and paving the way for mass Web3 adoption.
About the author(s)