Eight Insights from Elite Web3 Builders: DeFi Edition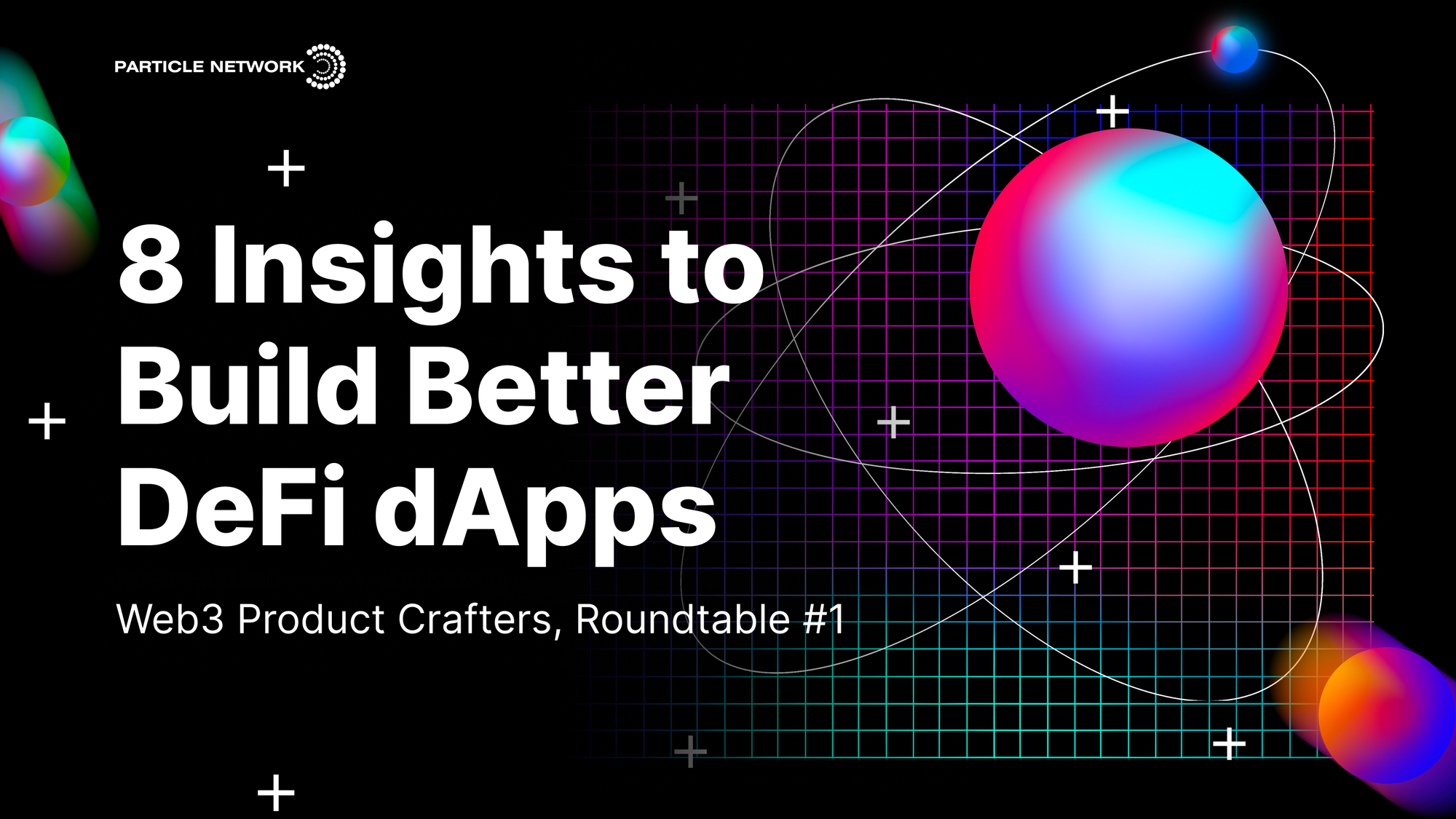 Table of Contents:
Web3 can only ever reach its full potential by creating great products.
On 8 Nov 2023, we hosted the Web3 Product Crafters Roundtable, a closed-door discussion bringing together 10 Product Leaders in DeFi to exchange insights and tactical advice on building products in Web3.
Our vision is to foster a collaborative ecosystem and encourage product-focused discussions, empowering the community to build better Web3 products.
Here are the key insights from our first roundtable:
Discussion 1: Understanding User Needs and Customer Discovery
Understanding user needs and customer discovery is crucial to building great products. It allows companies to stay attuned to evolving user preferences, create user-centric solutions, and drive adoption and engagement. Addressing user pain points and delivering value is the main driver of growth and evolution.
The key actionable takeaways from this discussion were:
Combine user interviews and on-chain data analysis to better understand your target audience. User interviews provide qualitative insights into user preferences and pain points, while on-chain data analysis offers quantitative insights into user behavior. Tools like Dune and Heap (a powerful tool similar to Mixpanel) are valuable resources for analyzing on-chain data and understanding user behavior, and integrating them with such backend systems allows for comprehensive analysis. By leveraging these methods and tools, projects can make informed decisions and improve their product development process.
Use the "Painted Door Test", along with Minimum Viable Products (MVPs) to gauge user interest and engagement. MVPs allow companies to gather real user feedback and validate assumptions. Observing user interactions and prioritizing feature improvements based on feedback are essential for iterative product development. This process allows companies to make data-driven decisions and prioritize features that resonate with users. However, there are also challenges and risks associated with launching MVPs, and product leaders need to strike a balance between launching new offerings and ensuring they are not distracting or detrimental to the core product and its value to the overall ecosystem.
Understand user needs through segmentation. Different users in Web3 (e.g. traders and liquidity providers) have different needs and behaviors. By conducting interviews and data analysis, projects can gain insights into each niche's preferences and pain points. This information can then be used to develop products that better serve their target users.
Develop products and services that cater to current user needs but try to anticipate future user demands. While some current users (ie. airdrop hunters) may not be sustainable or retainable in the long term, there is always a segment of users who are genuinely interested in the technology. To encourage early adopters to embrace DeFi products as their primary means of conducting financial transactions, improving the user experience and simplifying user flows is crucial in the long run.
Discussion 2: Successful Strategies in Improving UI/UX in DeFi Products
Improving UI/UX in DeFi products is vital in Web3 to attract and retain users. By simplifying onboarding, balancing user suggestions with a cohesive interface, and prioritizing security, projects can enhance user engagement and adoption.
The key actionable takeaways of the discussion are as follows:
Simplify the onboarding process and build for non-Web3 users: DeFi products often involve complex steps, such as bridging assets and staking LP tokens, which can be a barrier for many users. Reducing user friction by minimizing the number of actions users need to take is key to boosting adoption. Most DeFi apps primarily target Web3-native users, limiting accessibility. The ultimate goal should be to enable non-Web3-native users to have a minimal learning curve and steps to perform when onboarding into DeFi apps.
Find the right balance between implementing user suggestions and a cohesive user interface. While addressing user needs is essential, it's important to avoid overcrowding the product interface with unnecessary features that may not enhance the overall user experience. Carefully consider user feedback and try to align it with the product's overarching goals to meet user needs while providing a seamless experience.
Balancing small wins and long-term goals is crucial: While it is valuable to address immediate product improvements and user requests, it is equally important to maintain focus on long-term product goals. By considering both short-term wins and long-term objectives, companies can achieve sustained success.
Security is at the core of a good user experience in DeFi: This entails implementing wallet-level security measures, ensuring interaction-based security, and educating users on security standards. Striking a balance between simplicity and security is crucial to maintaining a user-friendly experience while protecting users from potential exploits. By prioritizing security in the user experience, DeFi platforms can establish a more trustworthy environment for users to engage with.
To learn more about the Web3 Product Crafters Roundtable or Particle Network's solution, feel free to schedule time with one of our representatives here
---
Particle Network's Modular Smart Wallet-as-a-Service solutions are 100% free for developers and teams. If you have any inquiries about integrating with us, feel free to book a meeting with one of our agents!
---
About Particle Network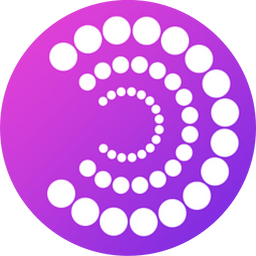 Particle Network is building the Intent-Centric Access Layer of Web3. Particle's Modular Smart Wallet-as-a-Service tools allow developers to tap into MPC-TSS and social logins to enable self-custodial, dApp-embedded wallets accessible through users' Web2 accounts. This also allows them to tap into ERC-4337 account abstraction, enabling a seamless experience with maximum flexibility. Particle's next evolutionary steps include the introduction of Omnichain Abstraction, a Confidential zkStack, and the Intent Fusion Protocol, elevating users' experience within dApps and paving the way for mass Web3 adoption.
About the author(s)